It's that time of the year again where our hair gets slightly lighter and our skin gets slighter darker and we're so excited that the sun is shining. Here are some of our favourite Summer skincare products you should be using over the next couple of weeks! Now is the time to give your skin come extra TLC with these must-have Summer skin care products.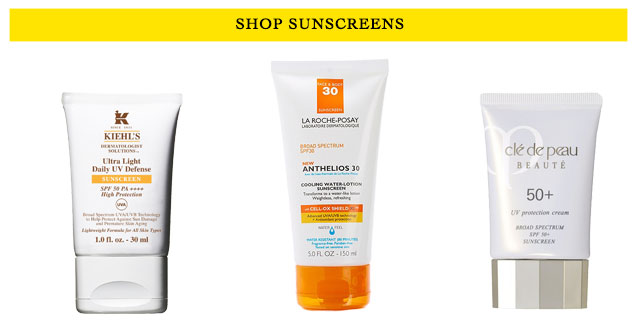 Sunscreen should already be a part of your everyday skin care routine as we're exposed to the sun's harmful UV rays. We recommend that you apply sunscreen to your face before moisturiser and make-up, and don't forget the rest of your body. Try a light weight non sticky formula that has at least a SPF30+ broad spectrum protection. We absolutely love Kiehl's Ultra Light Daily UV Defense, La Roche-Posay Broad Spectrum SPF30 and Cle De Peau 50+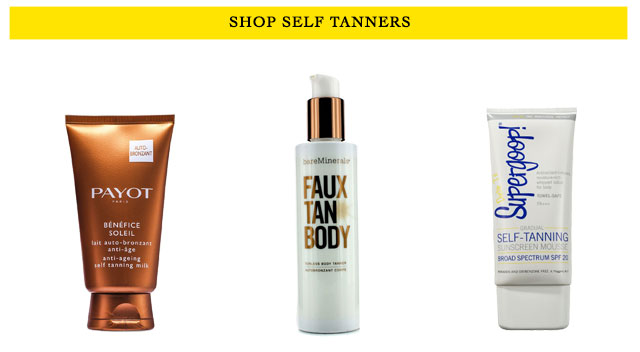 A self-tanning lotion, mousse or gradual tanner will give you that ultimate golden summer glow without having to lie out in the sun. We recommend Payot Benefice Soleil Anti-Aging Self Tanning Milk (For Face & Body), Bare Escentuals Bare Minerals Faux Tan Body Sunless Body Tanner and Supergoop SPF 20 Gradual Self-Tanning Mousse For Body to give you that golden glow!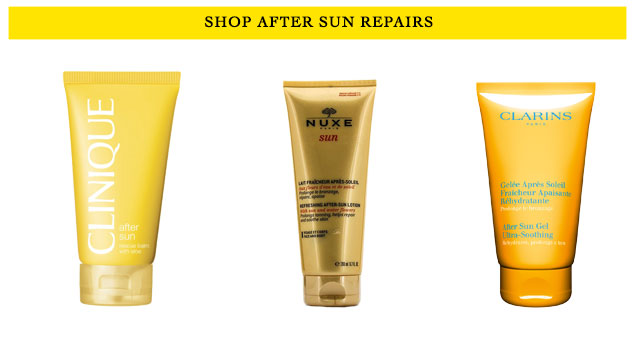 If you forgot to re-apply your sunscreen every few hours or you find yourself looking like a tomato in the sun, it's important you repair the damage as soon you possible. Aloe vera is great for healing burns and skin irritation and the cooling gel texture will help soothe the pain. Clinique After Sun Balm With Aloe, Nuxe Sun Refreshing After-Sun Lotion For Face & Body and Clarins After Sun Gel Ultra Soothing Gel are all great after sun repairs!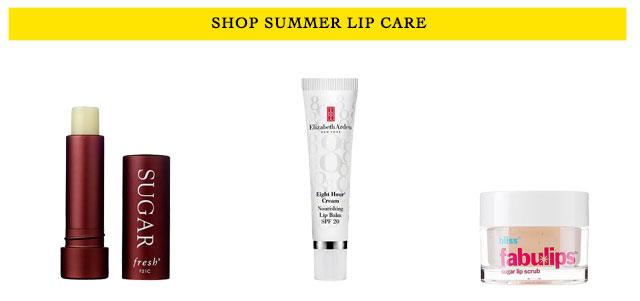 Don't forget your lips! A lip balm with a SPF will keep your lips moisturised and hydrated as well as protected from the sunburn. Products we are loving now are Fresh Sugar Lip Treatment SPF 15, Elizabeth Arden Eight Hour Cream Lip Balm SPF 20 and the Bliss Fabulips Sugar Lip Scrub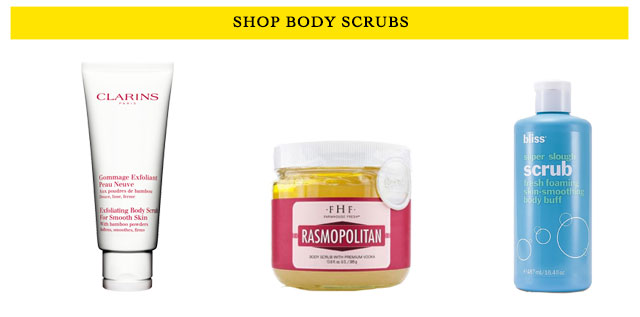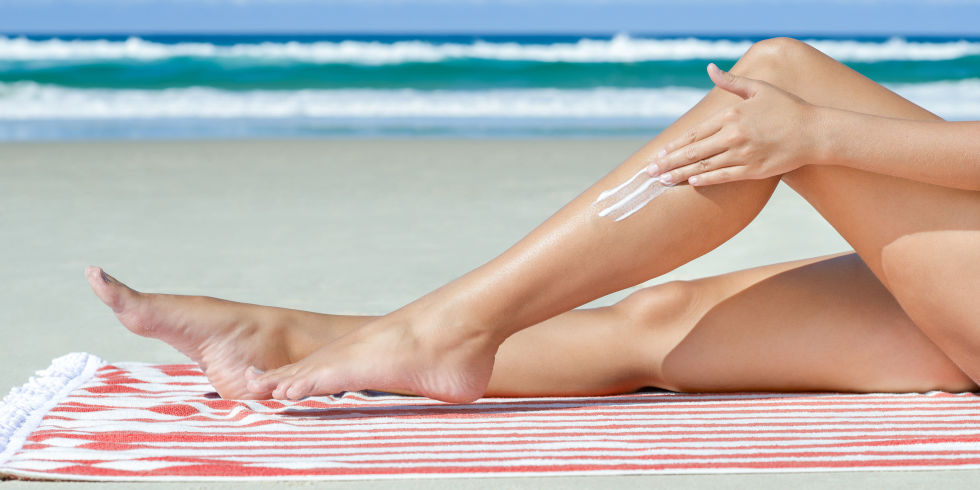 During the Summer, we tend to wear more skirts, dresses and shorts to show off our sexy legs and to keep cool. Remember to get rid of the dry and flaky bits! Clarins Smoothing Body Scrub For a New Skin, Farmhouse Fresh Rasmopolitan Body Scrub and the Bliss Super Slough Scrub are great for scrubbing away dead skin cells.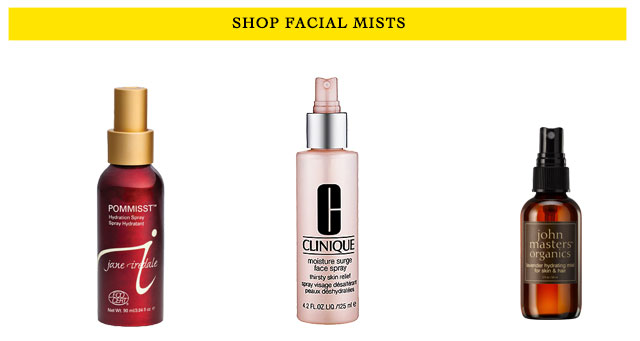 It's important to keep a face spray in your handbag to keep your face constantly hydrated this Summer. Instantly freshen up your complexion with some much needed moisture with one of the following: Jane Iredale Balance Hydration Spray, Clinique Moisture Surge Face Spray Thirsty Skin Relief and John Masters Organics Lavender Hydrating Mist For Skin & Hair