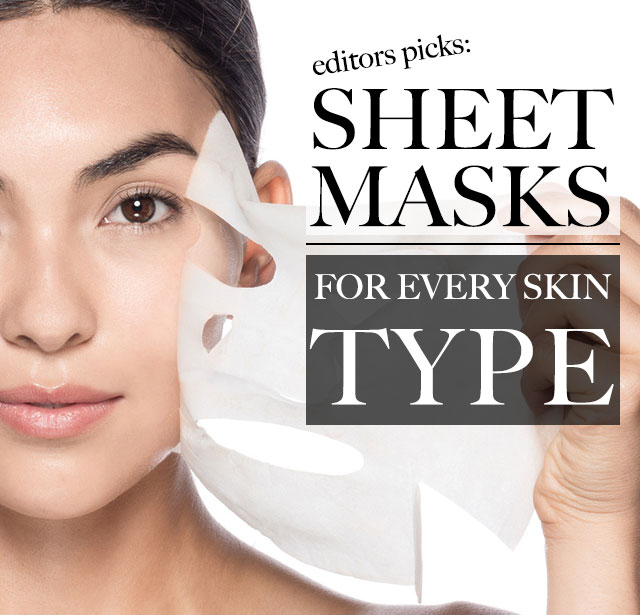 The Korean beauty favourite – the sheet mask – is set to become a skincare facial hero! South Korea is known as a beauty pioneer of sorts and where they lead we we'll most certainly follow.
While we haven't quite reached their exacting standards when it comes to the everyday skincare routine (I mean we are talking 15-or-so cleansing, exfoliating and priming steps before your morning caffeine fix?), we're more than on board with their obsession with sheet masks.
So, I am more than happy to trade 15 minutes of looking scary, (think Hannibal Lecter) for gorgeous, glowing skin in the long run with these all-star sheet masks infused with potent serums. So, why are we loving these over our old faithful face masks? For one, sheer convenience, I always keep one-or-two in my travel bag. They're packaged very thinly so you can tuck one away and they take up virtually no room at all.They're prepared with exactly the right amount of product for your skin, all you need to do is let your face soak up the goodness while it's resting under the fabric.
Everyone, and every face, will benefit from using a sheet mask; dehydrated types in particular will enjoy the guaranteed moisture boost, think post flight, hangover and winter skin! And the best thing is that you can't use them too often! When I'm traveling a lot, or basically exhausted from, well, just life in general, I'll use one every single evening after cleansing.
And so……. on to our pick of the best!
Brighten and Resurface
SK II Whitening Source Derm-Revival Program
Tighten and Anti-Age
Dr. Jart+ Wrinkless Solution Body Heat Thermosensitive Cellulose Gel Mask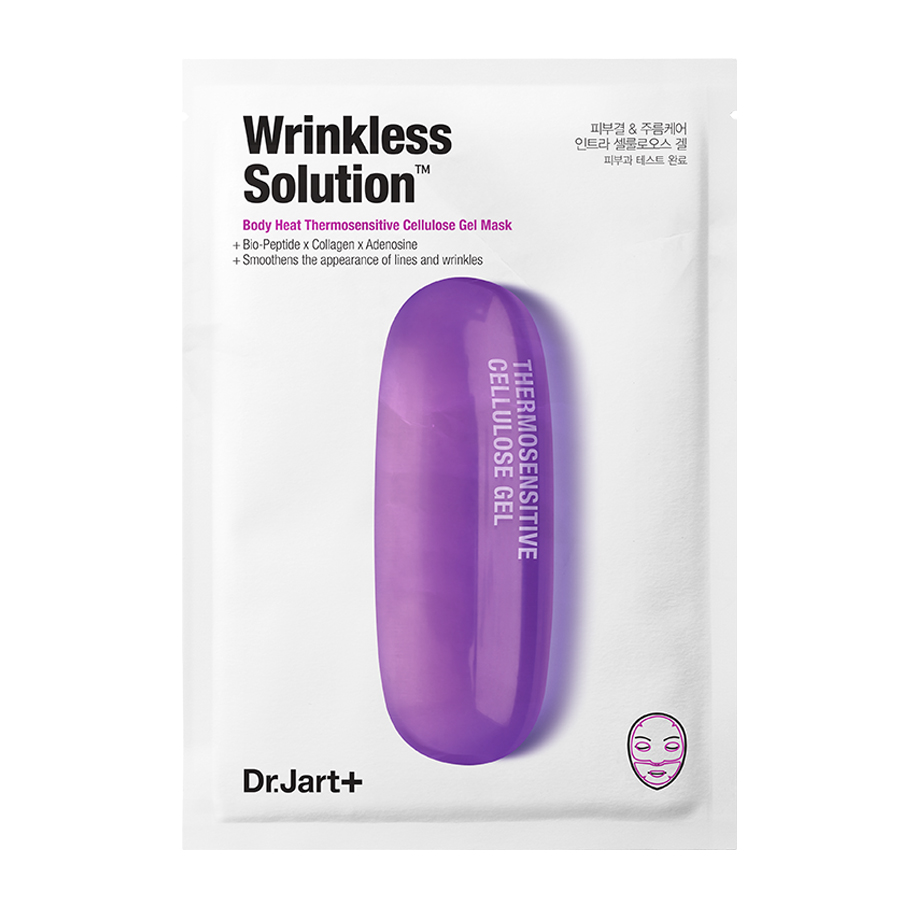 Balance Acne Prone Skin
Dr. Jart+ Clearing Solution Ultra-Fine Microfiber Sheet
Repair, Cool and Revitalise
SkinFood Glacier Water Mask Sheet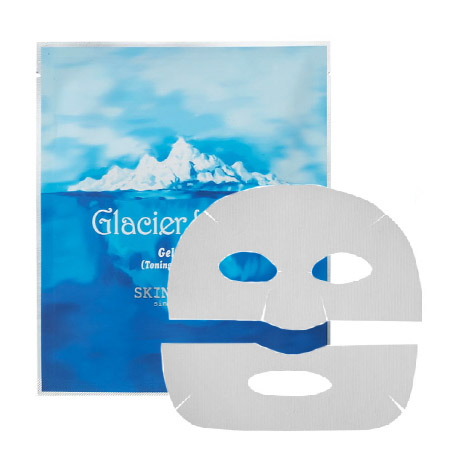 Wake Up Tired Eyes
Thalgo Hyaluronic Eye-Patch Masks
Plump and Glow
Estee Lauder Micro Essence Infusion Mask
Intensive Brightening (Super Vitamin C Infusion)
Dr. Ci:Labo Extreme Close Up Deep Brightening Mask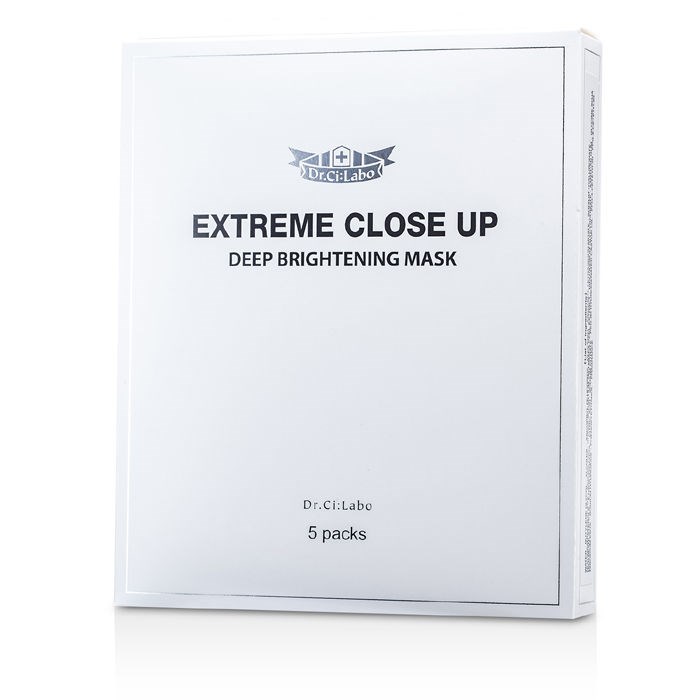 The Ultimate Facial, Rejuvenation Experience
TonyMoly 5 Day Project Mask Sheet