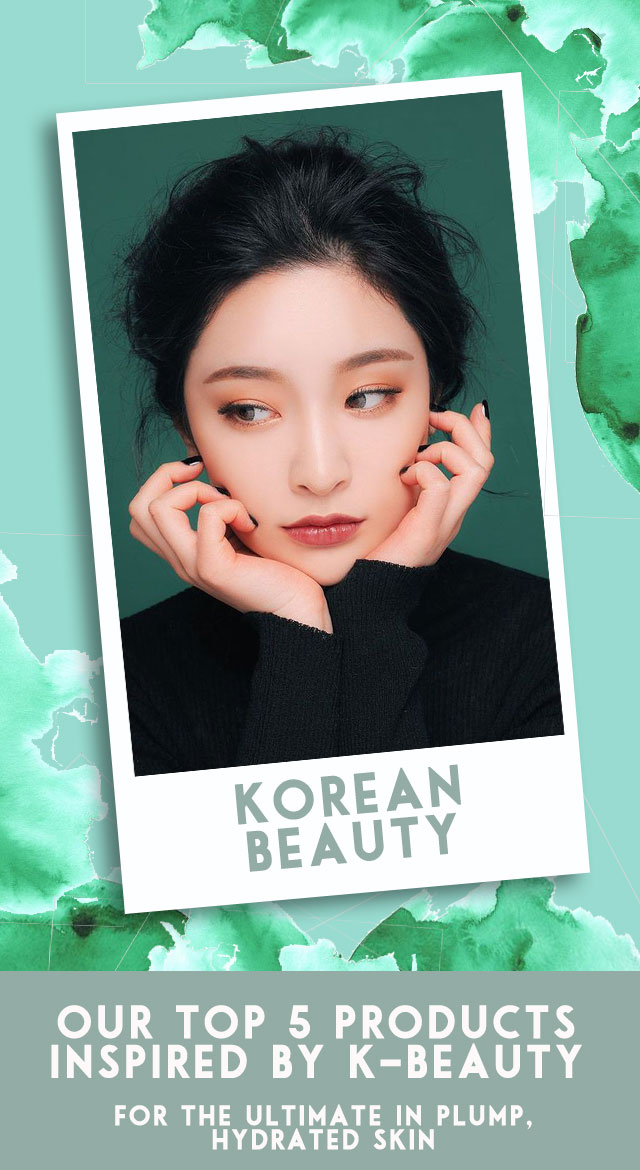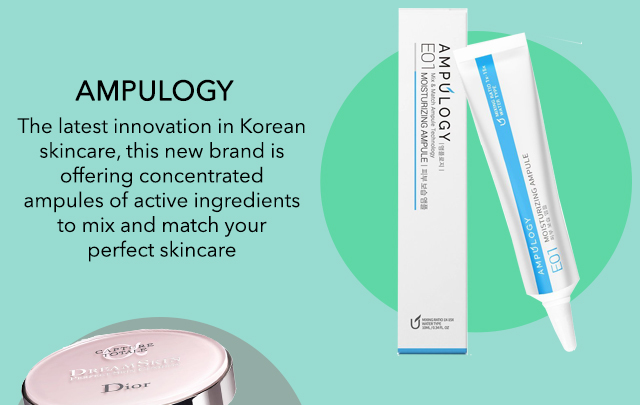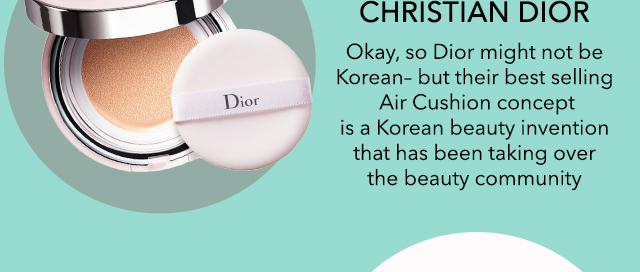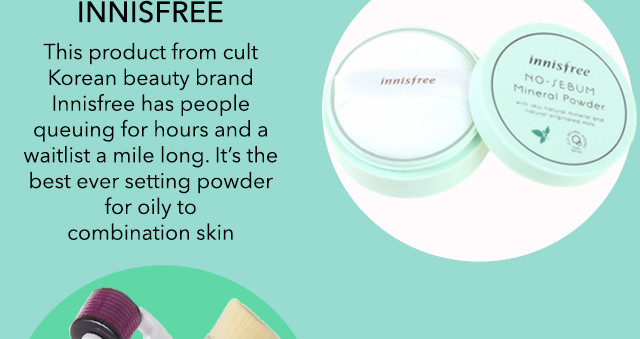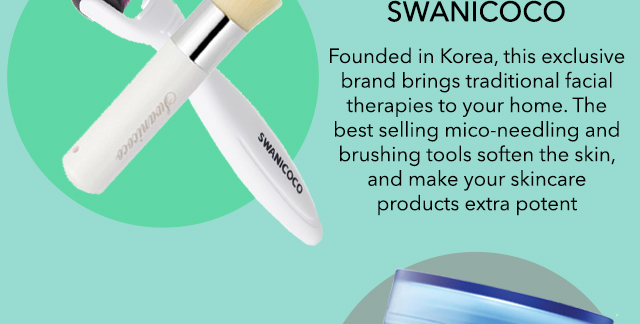 Korean Beauty is a trend that is absolutely not going away; but what is it?
Essentially, K-Beauty is a way to describe the Korean influence upon our skincare routines, and the incredible products from the country itself.
Pristine, perfected and pale skin is a measure of beauty, so the products that come out of Korea have high standards to refine and hydrate– and our skin can only benefit.
It's all about nourishing the complexion so it looks amazing without make-up, rather than the more western concept of investing in products to cover it all up.
Shop all K-Beauty on The Beauty Club >
Missed our other reports? We've got what you need to know:
Get your (tanning) mitts on these