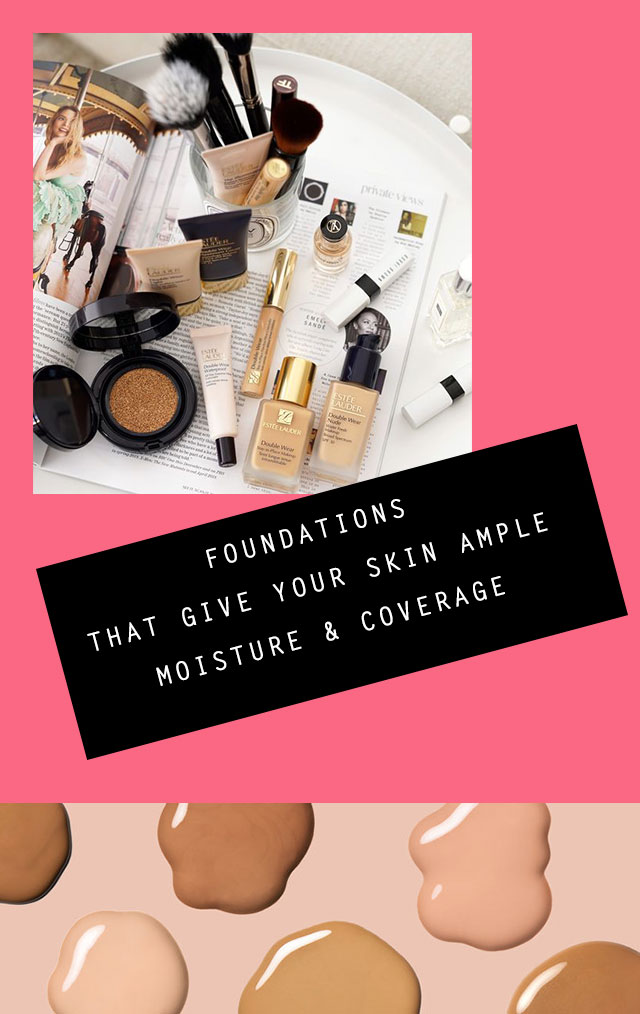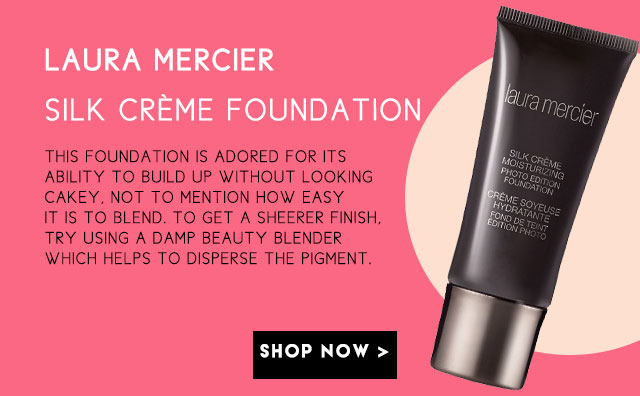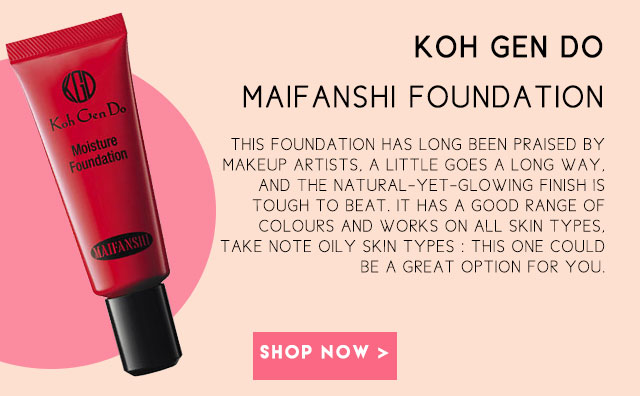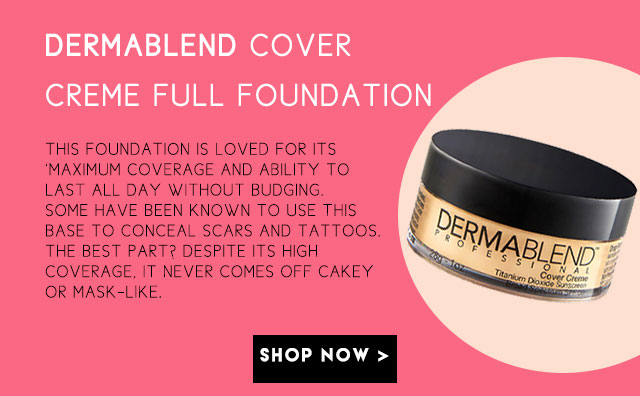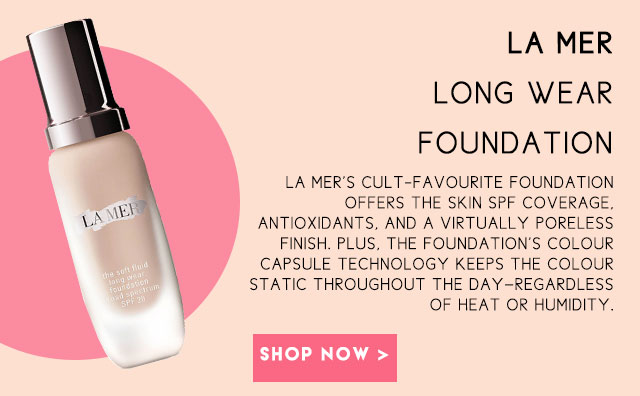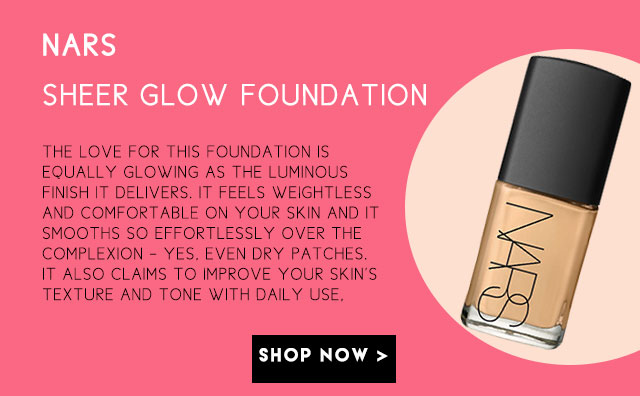 Cream foundations are as decadent as they sound: emollient, moisturising, and rich to the touch. Cream bases have a more viscous consistency that stay put when you dollop them on the skin instead of sliding down your face and can do much better justice to your complexion if your skin is on the drier side, dry, dull or if your skin is what you'd call mature. Either way, these are super winter friendly foundations.
Shop beauty Essentials at The Beauty Club >
Shop the best in fragrances, as well as makeup, skincare, hair care and more!
Missed our latest beauty reports? Check out what you missed: