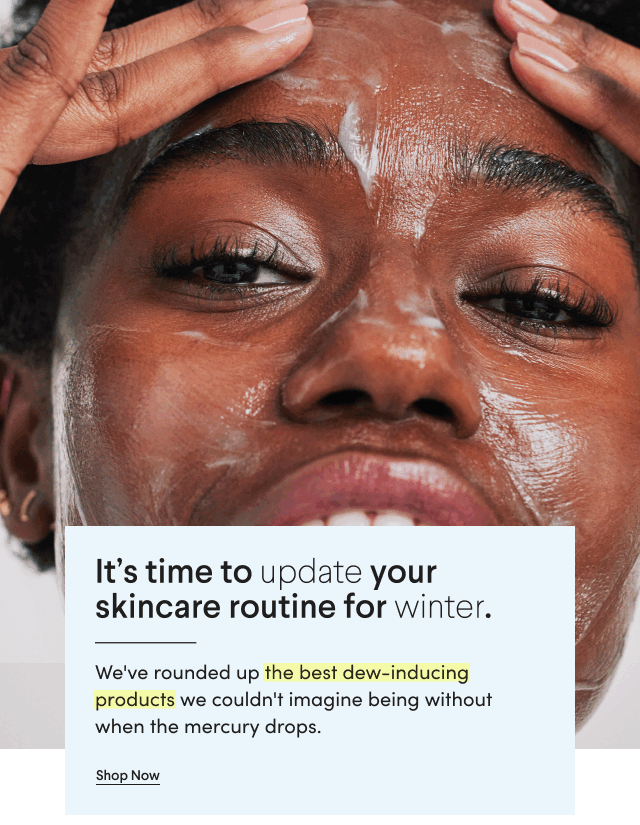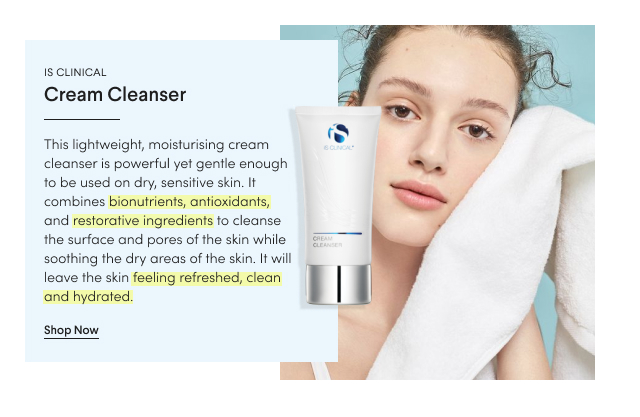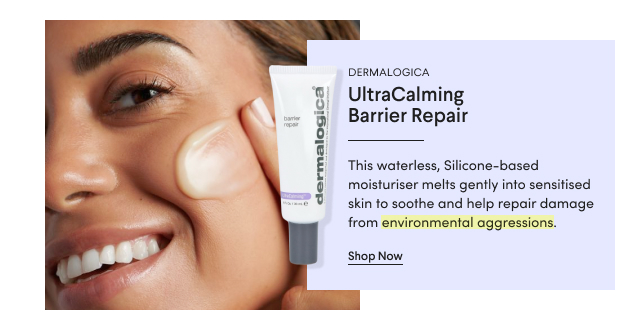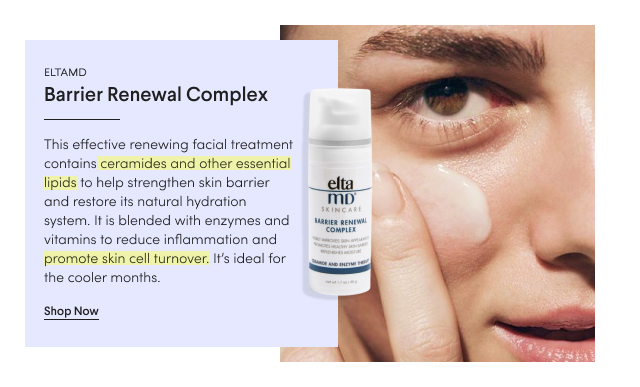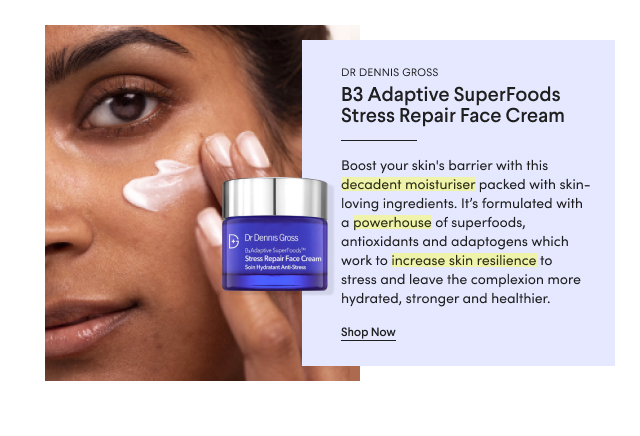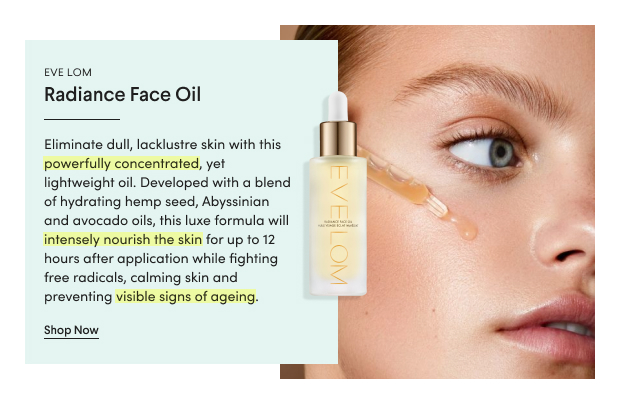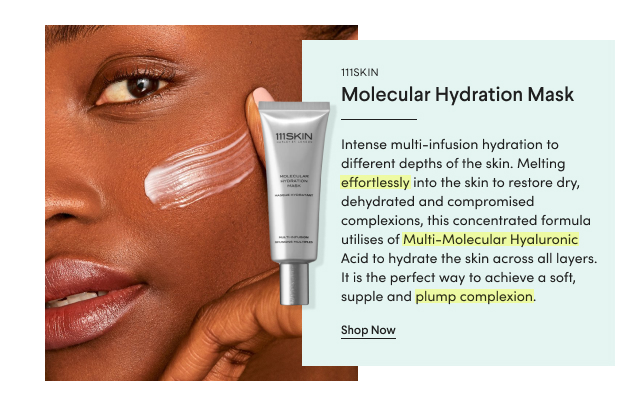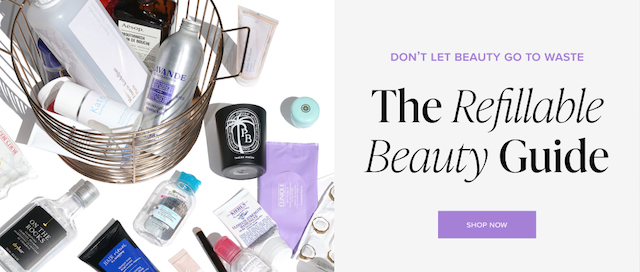 Winter Skincare Routine

As the seasons' change, so should our beauty routines. As the temperature drops, skin tends to become a bit drier and more dehydrated became it often lacks moisture in cold, dry climates; therefore, you want to load up on all the hydration you can get.

So, we've rounded up the best serums, oils, moisturises, and other dew-inducing products we couldn't imagine being without when the mercury drops.

Cleanse

It's always a good idea to decrease the use of harsh cleansers and switch your cleanser to a more hydrating one that won't remove your natural oils or disrupt your skin barrier.

La Roche Posay Toleriane Anti-Inconforts Caring Wash - Anti-Dryness (Fragrance-Free)
This soothing, milky cleanser is enriched with moisturising glycerin and thermal water, which not only helps purify your complexion but also soothes it and provides long-lasting comfort.

Is Clinical Cream Cleanser
This lightweight, moisturising cream cleanser is powerful yet gentle enough to be used on dry, sensitive skin. It combines bio-nutrients, antioxidants, and restorative ingredients to cleanse the surface and pores of the skin while soothing the dry areas of the skin. It will leave the skin feeling reTBCed, clean and hydrated.

Repair and Hydrate

Be mindful of excessive exfoliation and active ingredients like retinol, hydroxy acids, astringents, and alcohols, which can cause dryness and need to be moderated during the winter months. Just because your skin can tolerate them during warmer months doesn't mean they will be in the cooler months. So it's important to include a barrier repair moisturiser that is hydrating and will also ensure to relieve stress our skin is feeling during the winter season.

Dermalogica UltraCalming Barrier Repair
This waterless, Silicone-based moisturiser melts gently into sensitised skin to soothe and help repair damage from environmental aggressions.

EltaMD Barrier Renewal Complex
This effective renewing facial treatment contains a selected blend of ceramides and other essential lipids to help strengthen skin barrier and restore its natural hydration system. It is blended with enzymes and vitamins to reduce inflammation and promote skin cell turnover. It's ideal for the cooler months.

Dr Dennis Gross B3 Adaptive SuperFoods Stress Repair Face Cream
Boost your skin's barrier with this decadent moisturiser packed with skin-loving ingredients. It has been formulated with a powerhouse of superfoods, antioxidants and adaptogens which work to increase skin resilience to stress and leave the complexion more hydrated, stronger and healthier.

Treat

If you are experiencing "extra" dry skin, try incorporating an oil during the harsh winter months when trans-epidermal water loss increases and the skin becomes more dry and irritated.

Eve Lom Radiance Face Oil
Eliminate dull, lacklustre skin with this powerfully concentrated, yet lightweight oil. Developed with a blend of hydrating hemp seed, Abyssinian and avocado oils, this luxe formula will intensely nourish the skin for up to 12 hours after application. Enriched with antioxidants including stabilised vitamin C, Radiance Face Oil works to fight free radicals, calm and soothe skin and prevent visible signs of ageing.

111Skin Molecular Hydration Mask
Intense multi-infusion hydration to different depths of the skin. Melting effortlessly into the skin to restore dry, dehydrated and compromised complexions, this concentrated formula utilises of Multi-Molecular Hyaluronic Acid to hydrate the skin across all layers. It is the perfect way to achieve a soft, supple and plump complexion.