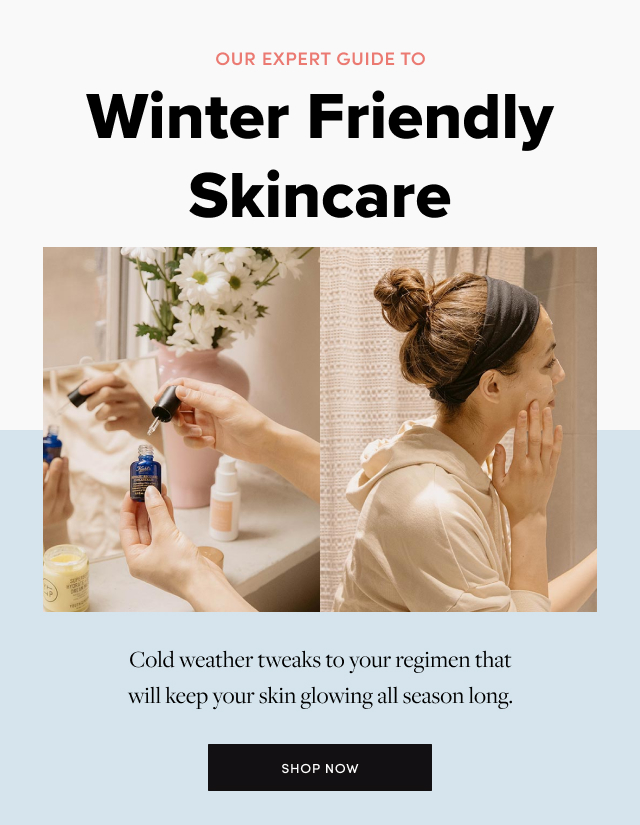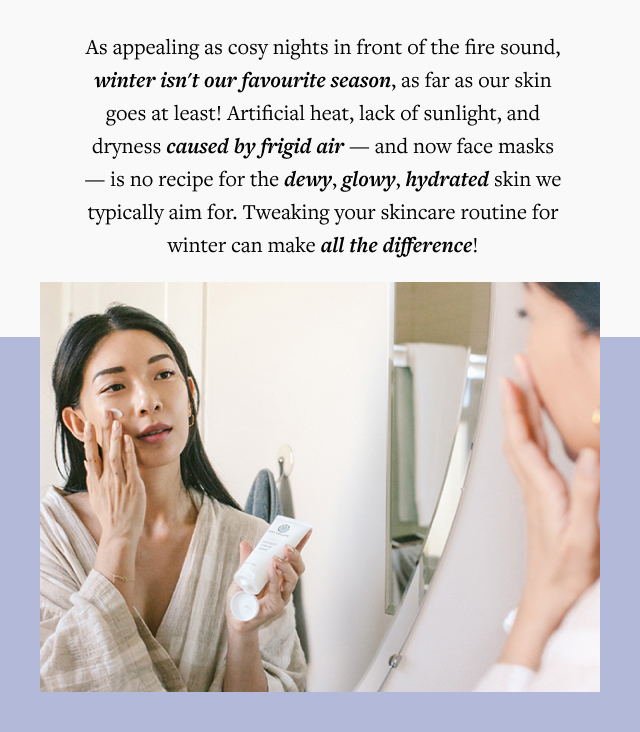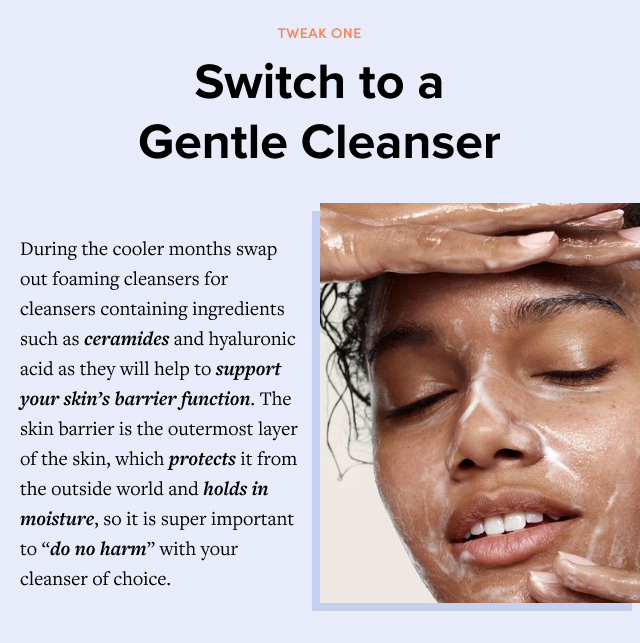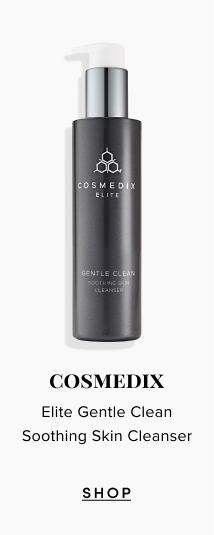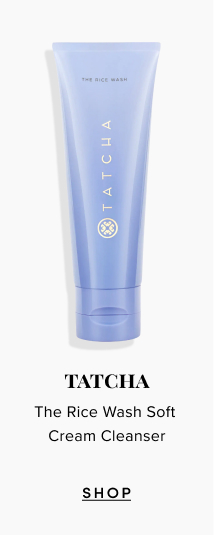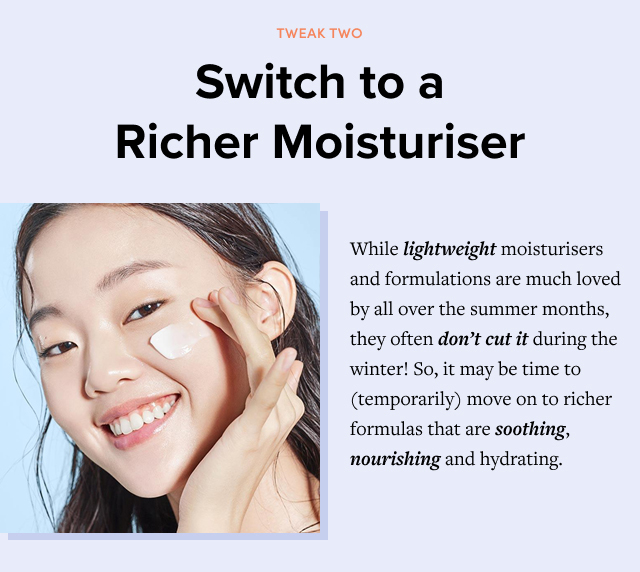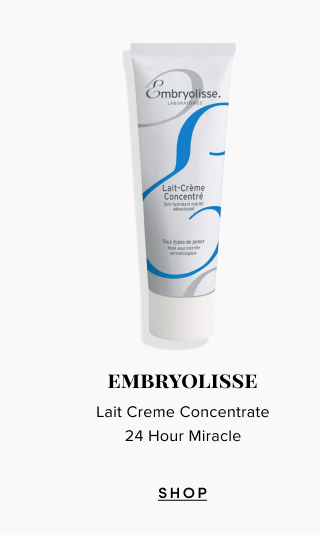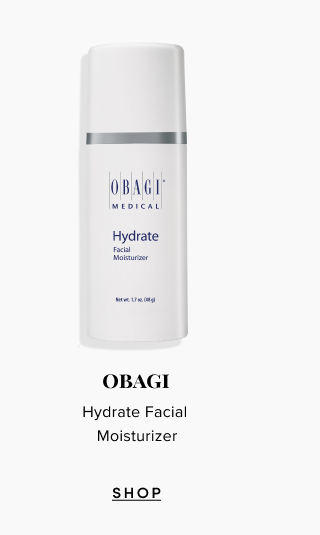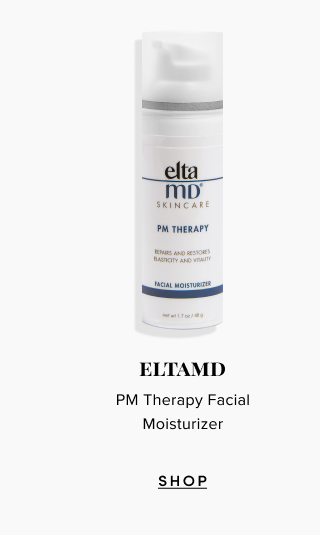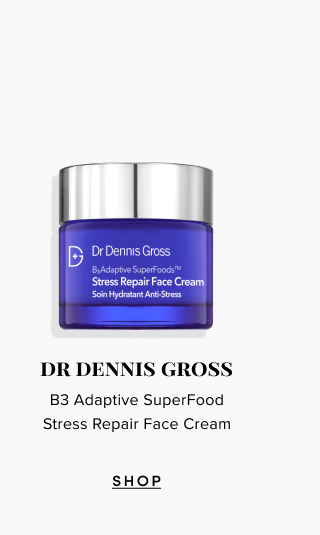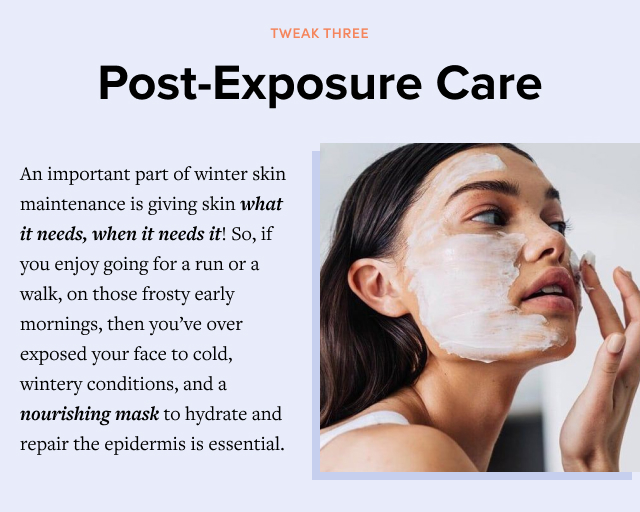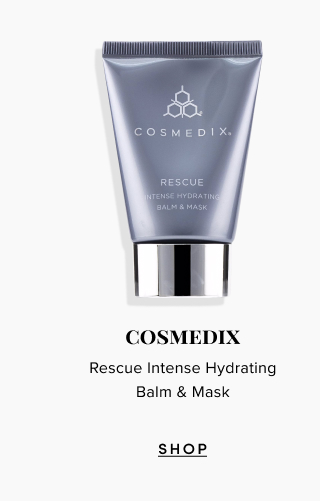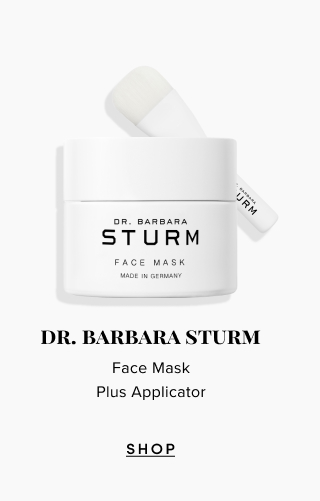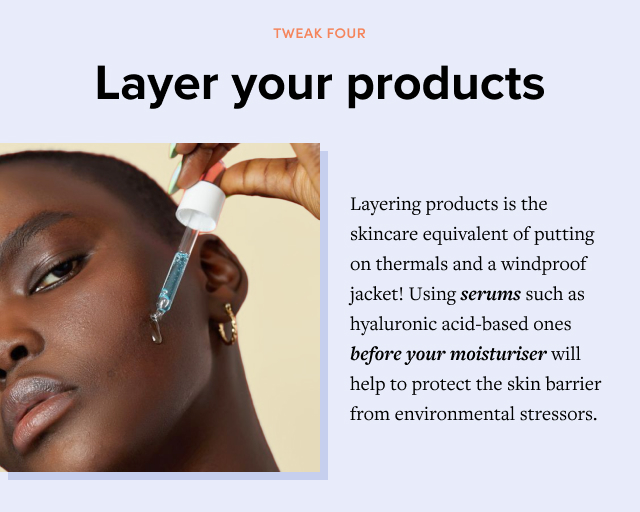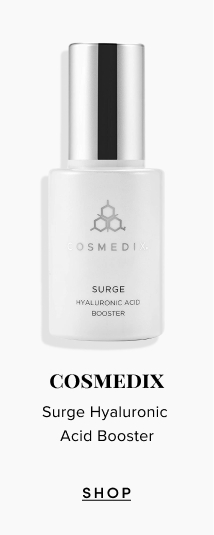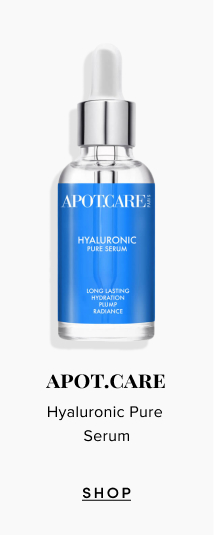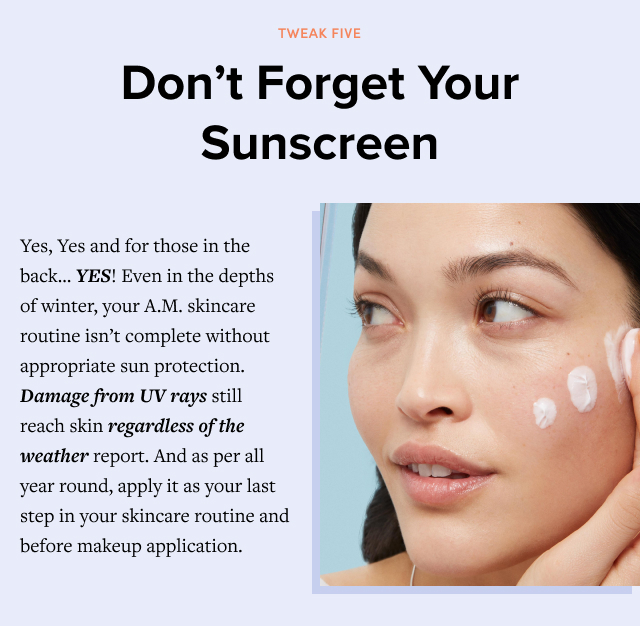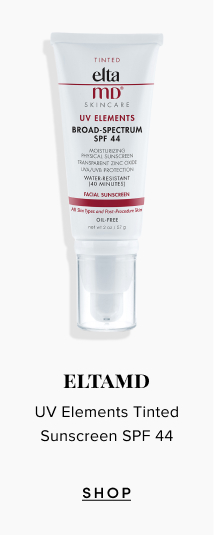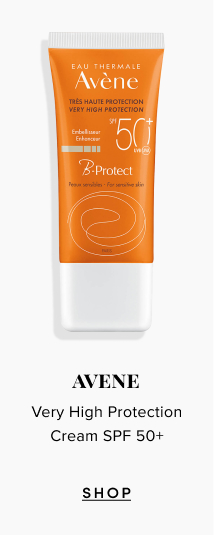 Winter Friendly Skincare

As appealing as cosy nights in front of the fire might sound, winter isn't at the top of our preferred list of seasons, as far as our skin goes at least!

Sure, the cooler months are great for fashion looks, but they usually mark the time when our skin tends to get a bit out of sorts. Too much artificial heat (dry, cold outdoor air), not enough sunlight, and dryness caused by frigid air — and now face masks — is no recipe for the dewy, glowy, hydrated skin we typically aim for.

Buy, tweaking your skincare routine for winter can make all the difference!


Tweak 1: Switch To A Gentle Cleanser

During the cooler months swap out foaming cleansers for cleansers containing ingredients such as ceramides and hyaluronic acid as they will help to support your natural skin barrier function. The skin barrier is the outermost layer of the skin, which protects it from the outside world and helps it hold in moisture, so it is super important to "do no harm" with your cleanser of choice.

CosMedix Elite Gentle Clean Soothing Skin Cleanser

Tatcha The Rice Wash - Soft Cream Cleanser

Clinique Take The Day Off Cleansing Balm


Tweak 2: Switch To A "Richer" Moisturiser For Skin Barrier Protection

While lightweight moisturisers and formulations are much loved by all over the summer months, they often don't cut it during the winter! So, it may be time to (temporarily) move on to richer formulas that are soothing, nourishing and hydrating.

Embryolisse Lait Creme Concentrate

Obagi Hydrate Facial Moisturizer

EltaMD PM Therapy Facial Moisturizer

Dr Dennis Gross B3 Adaptive SuperFoods Stress Repair Face Cream


Tweak 3: Post Exposure Care

An important part of winter skin maintenance is giving skin what it needs, when it needs it! So, if you enjoy going for a run or a walk, on those frosty early mornings, then you've over-exposed your face to cold, wintery conditions, and a nourishing mask to hydrate and repair the epidermis. is essential.

CosMedix Rescue Intense Hydrating Balm & Mask

Dr. Barbara Sturm Face Mask


Tweak 4: Layer Products

Layering products is the skincare equivalent of putting on thermals and a windproof jacket! Using serums such as hyaluronic acid-based ones before your moisturiser will help to protect the skin barrier from environmental stressors.

Dr Dennis Gross Hyaluronic Marine Hydration Booster

CosMedix Surge Hyaluronic Acid Booster

Apot.Care HYALURONIC Pure Serum


Tweak 5: Don't Forget Your Sunscreen

Yes, yes and for those in the back who may not have heard………YES! Even in the depths of winter, your A.M. skincare routine isn't complete without appropriate sun protection. Damage from UV A and B rays still reaches skin regardless of the weather report. And as per all year round, apply it as your last step in your skincare routine and before makeup application.

Skin Ceuticals Protect Ultra Facial Defense SPF 50+

EltaMD UV Elements Moisturizing Physical Tinted Facial Sunscreen SPF 44

Avene Very High Protection Cream SPF 50+

---

At The Beauty Club, we believe in supporting those in need.
The Beauty Club supports women & children by donating $1 from every single order and you get to choose where it goes! After placing your order, simply select the cause you wish to donate to and we will send the money them through our partners i=Change.

Shop for Change >

---

Missed our latest beauty reports? Check out what you missed:

Best Selling Pick Me Ups Under $40

Foreo Bear: Get an instant face-lift!

Superfoods for Superskin

Bright, Bouncy, Plump, Dewy Skin 🍑