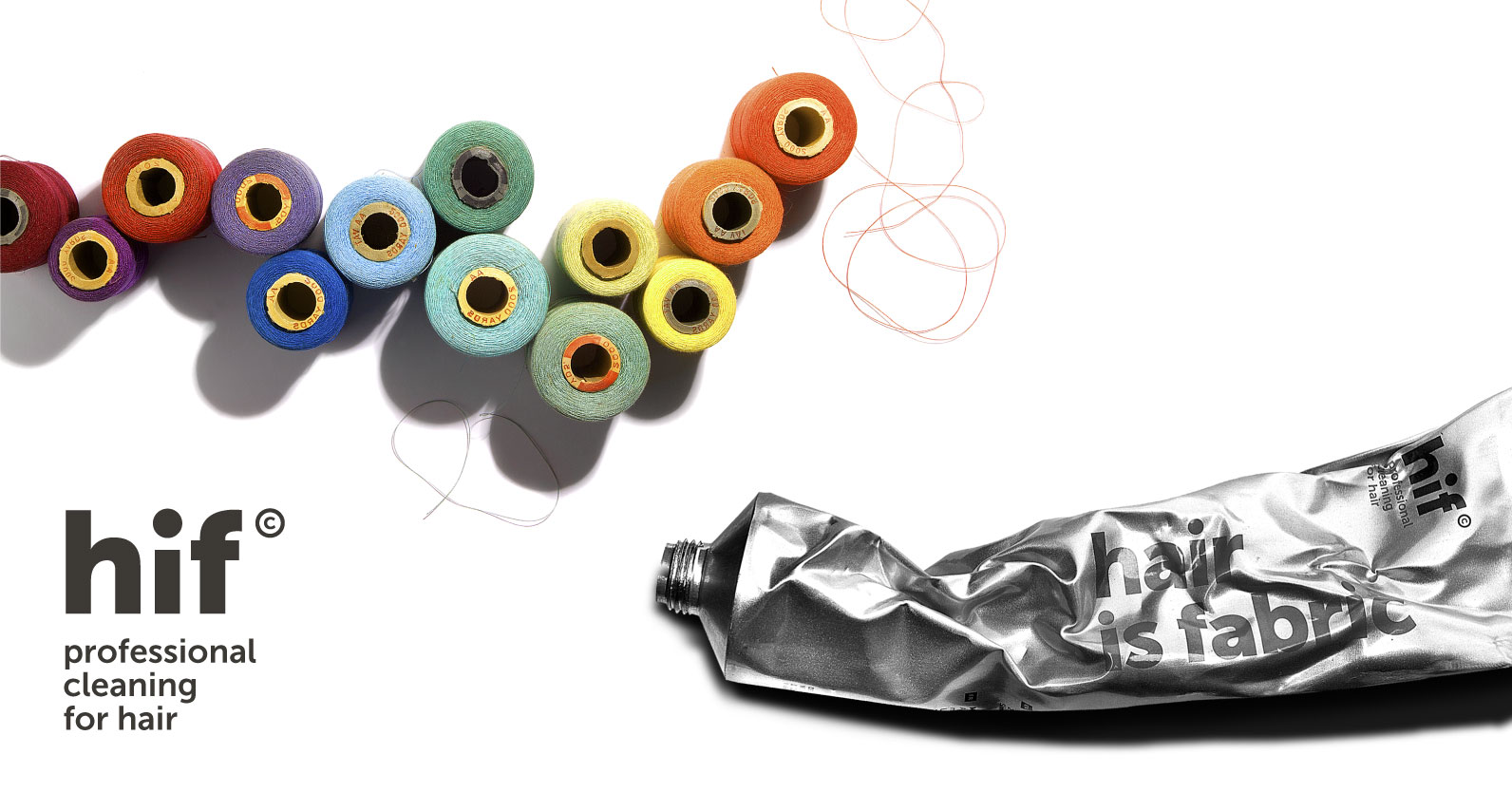 HIF, or Hair Is Fabric, is a dedicated haircare brand created by the skincare brand Deciem. Deciem has an excellent track record for producing successful, effective and well priced brands such as The Ordinary, The Chemistry Brand and NIOD.
HIF specialises in high functioning treatments for hair, and is based on the ethos that hair deserves the same professional cleaning that we treat our clothes to when we have them dry cleaned.. By treating your strands like the professionals do, you can ensure the health of your hair remains optimal.
Apologies we seem to have no stock in HIF at the moment, we are very sorry for the inconvenience.
Fresh stocks over 600 Brands and over 20,000 beauty products so please have a look around as you may find an alternative or please feel free to contact our very helpful Customer Service team to find out when HIF will be in stock or be provided with a personilsed recommendation.