Why shop at The Beauty Club?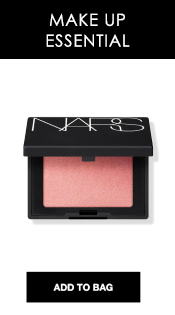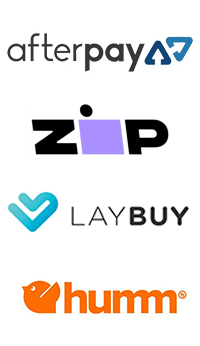 FREE SHIPPING all orders & worldwide!

EARN CLUB POINTS redeemable for Vouchers or Beauty products.

BUY NOW, Pay Later option with AfterPay, ZipPay or Laybuy
100% Satisfaction EASY RETURN Guarantee
FAST Track & Trace your order online

FREE Gift card & wrapping

REVIEWS - Earn points for Beauty product reviews
CLUB Members - Log in to receive your discounted prices!
Members Pricing Vs Retailers, up to 50% less than leading Retailers, Department Stores and Online Retailers.
Birthday Surprise Gifts
Free Gifts and Samples
Beauty Trends, Reviews & insights
Your Shopping Bag
Your shopping bag is currently empty.
---

Join today to access member pricing and save

$0.00

+ FREE shipping on all orders!
Join here >
ShippingSpend $89 for Free Shipping
$9.95
Total Amount
$9.95
Secure Checkout