MY BEAUTY CLUB REWARDS POINTS
---
With every dollar you spend at The Beauty Club™, one point is added to your My Beauty Club points balance. Once you have earned a minimum of 500 points, you will be able to redeem your points for a reward.
By being an active member of the beauty club community, and doing the things you love most (shopping beauty, talking beauty, sharing beauty with your friends), you can earn points! Here's how you can start earning points:
Every dollar spent shopping at The Beauty Club™ - 1 POINT

Review a product from a previous purchase - 5 POINTS
Invite your friends! Any friend that joins The Beauty Club™ - 1000 POINTS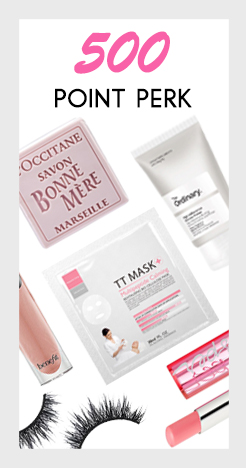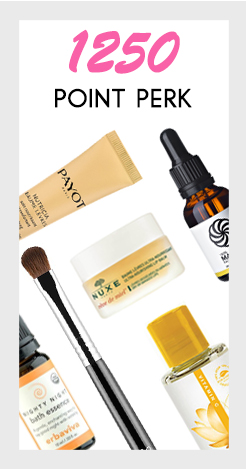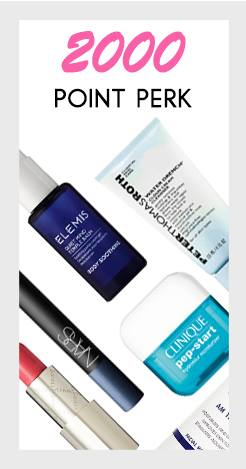 HOW TO REDEEM YOUR POINTS - FOR PERKS!
When you log into your The Beauty Club™ account, you will automatically be offered a 500-point, 1250-point and/or 2000 point perk based on your My Beauty Club Points Balance. Or, if you prefer a Gift Voucher, simply click the REDEEM button so that you can redeem your points for a gift voucher. It's that easy!

GET STARTED
Sign in to your The Beauty Club™ now, and see your current points balance and the rewards available.
For more information on My The Beauty Club Points, visit our FAQ page.